Corporate Events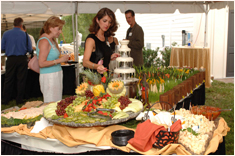 Whether you have a small or large business luncheon, a staff party or need to provide for the board...
Weddings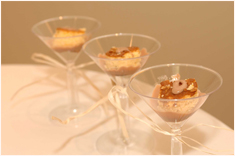 We invite you to browse some of our favorite wedding and event venues in the region...
Holiday Events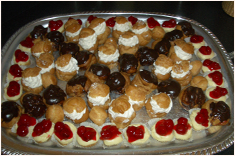 Looking for a way to improve the work environment for your hard working employees? We offer a delicious asset in employee retention.